USDA Releases Cloud Based Loan Origination and Management Platform RFI Update – MeriTalk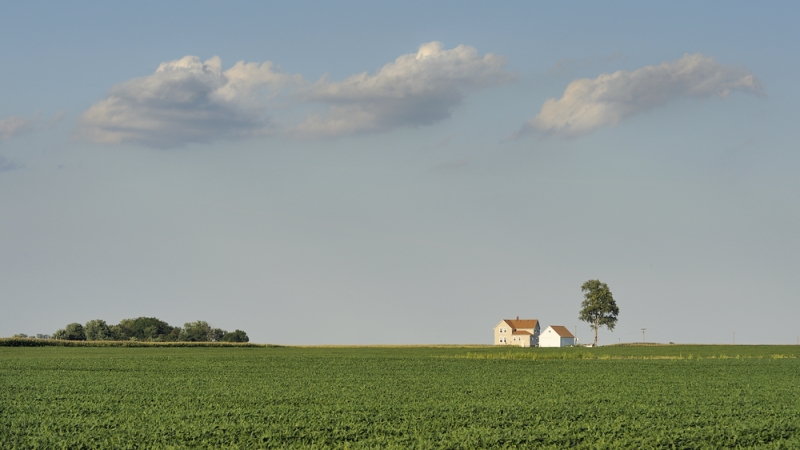 The United States Department of Agriculture (USDA) has Posted an update on its quest for a cloud-based Common Enterprise Loan Origination and Servicing (CELOS) platform.
In the initial post on beta.SAM.gov, the USDA said its rural development mission area faces increased customer demand for its loan and grant programs, so it is looking to automate tasks and make better use of online tools to communicate with customers and partners. , as well as equipping IT staff with the information and agility needed to meet the demands of their business stakeholders.
The initial response deadline was March 19, 2021; However, the ministry extended the deadline to April 9, 2021. In the update, the USDA said it extended the deadline "to give the government time to release additional information on the requirements (if necessary ) and to organize Industry Day vendor presentations before week three in April 2021. He further noted that "more information will be released soon regarding Industry Day presentations and How to register".
While more information is likely to be forthcoming, the USDA has previously stated that the platform must deliver industry-standard forms, datasets, and data definitions using low-code / no-code solutions. -coded. Additionally, the preferred solution will include the use of commercial off-the-shelf (COTS) / government off-the-shelf (GOTS), data as a service (DaaS), platform as a service (PaaS) and software en as a service (SaaS).
The solution must also be cloud-based and FedRAMP compliant, or it must be FedRAMP ready and capable of being compliant within six months of sponsorship award. Suppliers will need to provide an overview of their FedRAMP readiness level.
The main objectives of this rural development scale integrated solution initiative are:
"Improved support for beneficiary citizens – Ability to apply for loans and grants electronically and view application status online;
Reduction of risks associated with program delivery – Ensure fair and consistent treatment of all applicants;
Improved support for [Rural Development] staff – Intuitive and powerful systems for field staff;
Agility and flexibility – Rapid deployment of new and modified programs;
Improved program and portfolio visibility – Improved decision support;
Single source of data – Reliable and accurate data and improved confidence; and
Reduced maintenance complexity – Dramatically streamline loan, guarantee and grant application procedures.