SEC to propose new rule requiring funds to disclose votes on executive compensation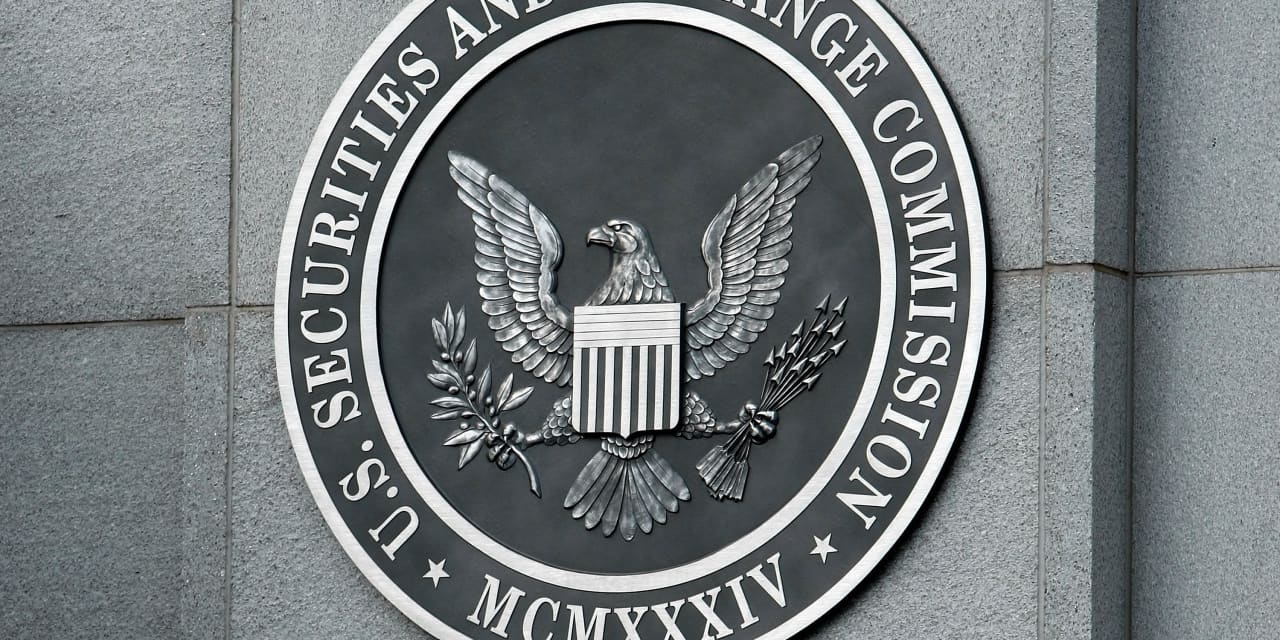 The Securities and Exchange Commission will vote on Wednesday to propose several new rules related to investment fund votes on proxy proposals, including whether they support companies' compensation programs for their senior executives.
The Dodd-Frank financial reform law, passed in the wake of the 2008 financial crisis, required state-owned companies to hold non-binding shareholder proxy votes on the compensation of their highest-paid executives. It also required companies to disclose so-called "golden parachute" agreements, or executive compensation agreements in the event of a merger, acquisition or other transaction.
If the rule passes, it would fulfill a mandate in the Dodd-Frank Act to require mutual funds, exchange-traded funds and other investment vehicles to disclose their votes on executive compensation. The SEC will vote on whether to propose the rule at a meeting on Wednesday. If the proposal passes, it will begin a 60-day comment period after which the committee can vote to finalize the rule.
The commission will also vote to propose a rule requiring that funds be disclosed when they are unable to participate in a proxy vote because they have loaned securities to another party, such as investors who borrow shares for a short sale.
In addition, the SEC will consider proposing requirements for fund managers to organize their voting reports in a structured data language that makes them easier to analyze.