Citing Gujarat, Karnataka Model, Maha Pvt Sector Seeks Vax Swap | Pune News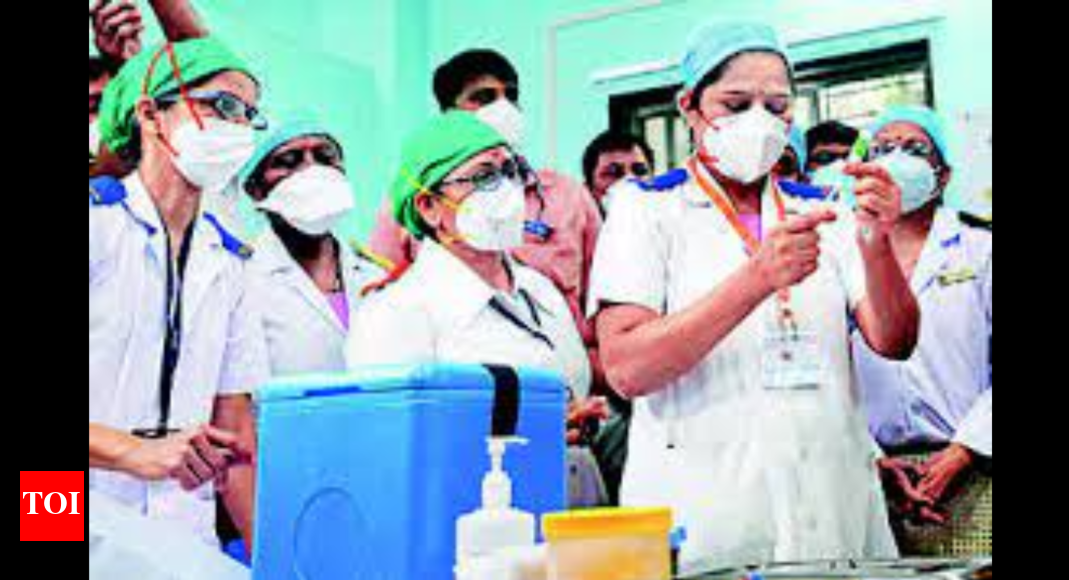 PUNE: Private immunization centers in the state, which currently hold about 2 lakh doses and face low turnout, have urged the government to use their stockpile in the ongoing booster campaign.
The Center had announced free boosters for 75 days (starting July 15). The private centers are concerned that the reader will further reduce the take-up of the paid shot and have offered an exchange – doses close to expiry in exchange for new vials.
Doctor Sanjay Patil, IMA President, said: "The government of Maharashtra should learn from Gujarat and Karnataka where unused private sector vaccines are used in government campaigns to avoid wastage." The Center said it has no objection to states swapping near-expired private stocks with fresh vaccines from government centers.
But Maharashtra has asked private hospitals to "donate" stocks to government centres.
"The private sector has demanded exchange of vaccines either by offsetting the cost or replacing it with fresh stock to avoid wastage," Dr Patil said.
Dr R Ravindra, former President of the Association of Private Hospitals and Nursing Homes (Karnataka) said: "The exchange program has been a relief as it has avoided wastage. Currently, private sites here hold roughly 50,000 at 1 lakh doses, compared to the previous 6 lakh.